We are one among very few rubber manufacturers that are utterly customer-oriented…
We are a full-service custom manufacturer of superior rubber products that have been consistently satisfying the volume and customisation needs of many customers for over two decades.
At American Rubber Corp, we produce superior quality rubber products to satisfy your volume and customization needs. Our tradition has been to keep our turnaround time shortest in industry to make us your reliable rubber manufacturing partner. Our engineers keep a check of the specified quality through tolerances around dimensions and on desired properties of finished products to deliver them on time.uncompromised quality products at competitive prices, and deliver them just-in-time.
Armed with years of enriching expertise in natural and synthetic elastomercompounds, we provide our customers with a rich product portfolio consisting of – rubber gaskets, seals, O-rings, hoses, grommets, bellows, plugs, and caps such as – EPDM, Silicone, Fluorosilicone, FKM (Viton), NBR (Nitrile, Buna-N), HNBR, Neoprene, SBR etc. to name a few.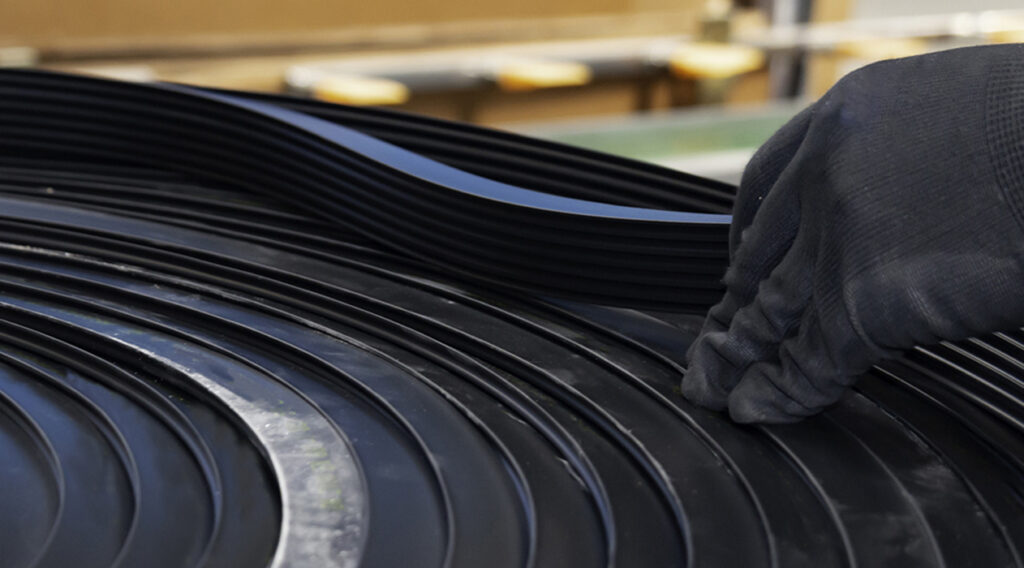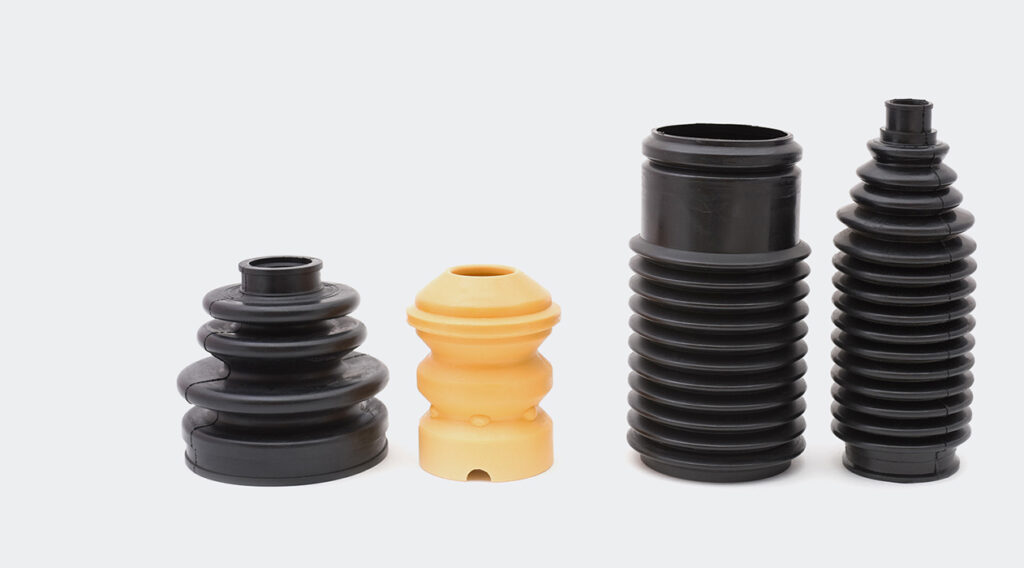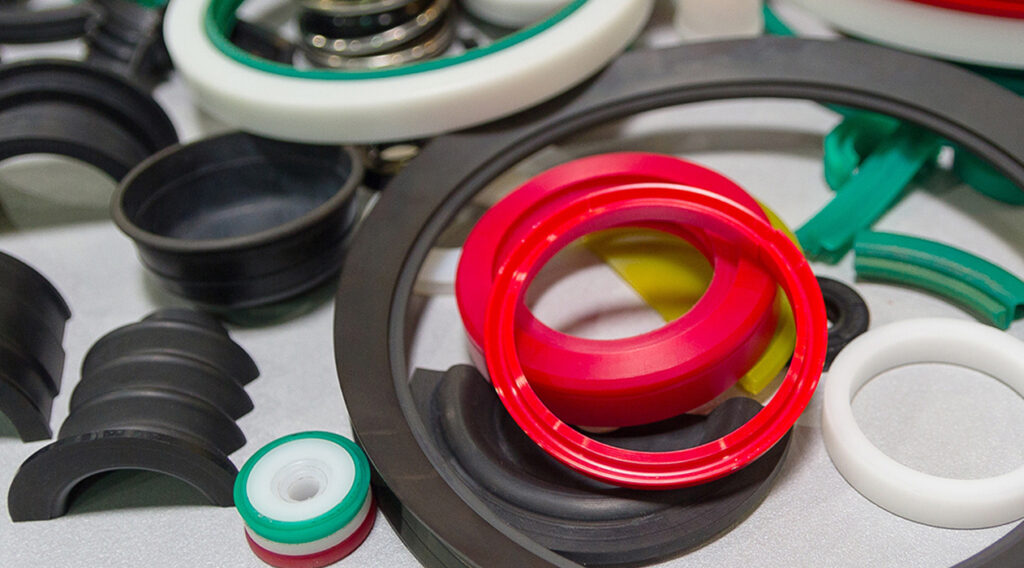 From rubber product ideation, material suitability analysis, product & die design to rubber compounding, colour matching, prototyping, manufacturing, post-production fabrication, and product quality testing, our talented engineers ensure perfection at every step to ensure a high-quality final product.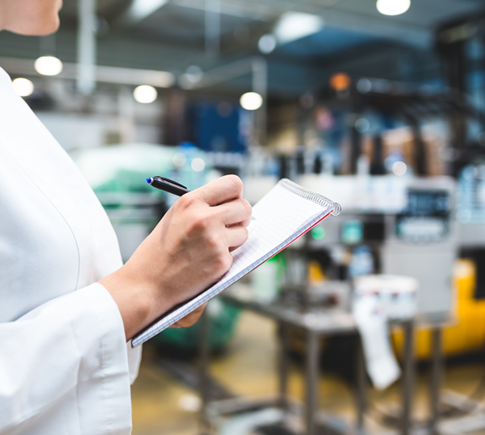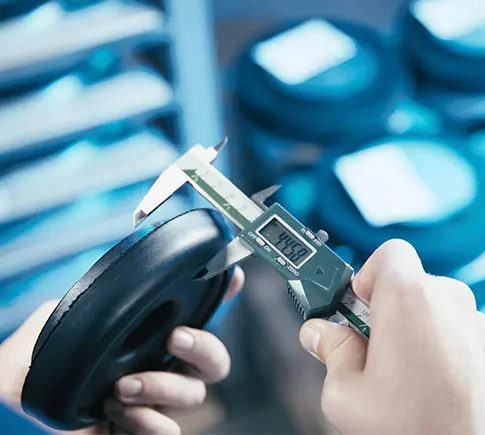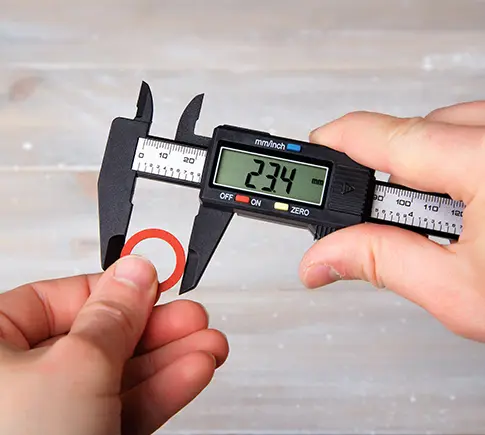 We are always on board to make suggestions regarding the compounds and properties which would best fit your technical, mechanical, electrical, and chemical properties requirements. We optimize the manufacturing process for each product based on design and specifications for the best quality rubber components for worry-free operations. For us, customer satisfaction is the ultimate goal.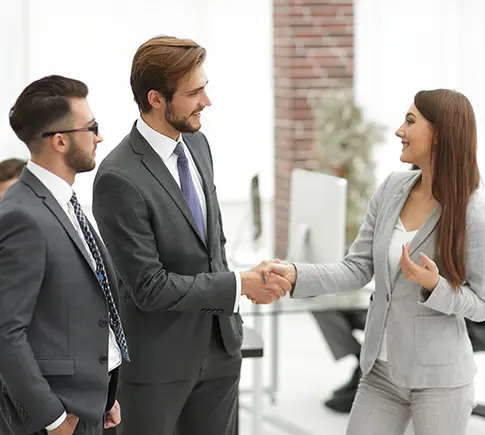 Our success lies in our customers' success hence we not only manufacture & deliver the right product at the right time but also empower them to make the right decision. are involved throughout the process of rubber product ideation, material suitability analysis, product design, die design, rubber compounding, color matching, prototyping, manufacturing, post-production fabrication, and product quality testing to ensure that we always deliver high quality molded and extruded rubber products to our customers' expectations.
Rubber seals, gaskets, O-rings, diaphragms, sleeves, extruded strips, cords, or profiles – feel free to reach out to us for a quick quote or guidance on your project needs around rubber components.
Driven by the Right Values
Spearheaded by the Right Management
Our core team consists of dynamic, experienced & committed individuals who have worked together for over two decades to successfully emerge American Rubber Corp. as a market leader in the world of rubber components manufacturing.
Success knows no bounds. Intending to leave a legacy behind, our management leverages their expertise, industry knowledge and cutting-edge technology to deliver our esteemed clients exceptional rubber components that they vouch for and will last for centuries to come.
Feel free to get in touch with us for all your rubber component-related needs & for discussions around how can we help you as your preferred rubber component manufacturer.