Extruded Rubber Profiles & Gaskets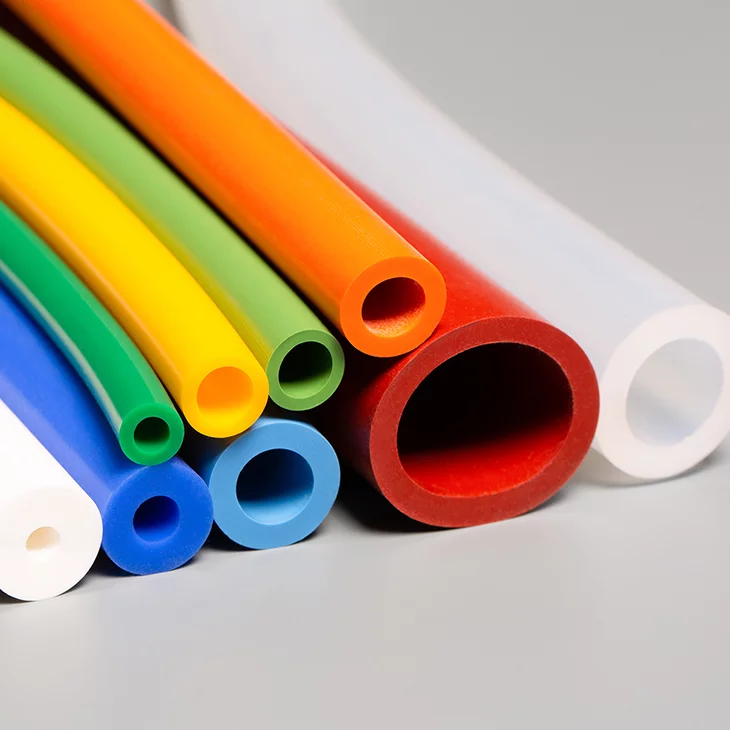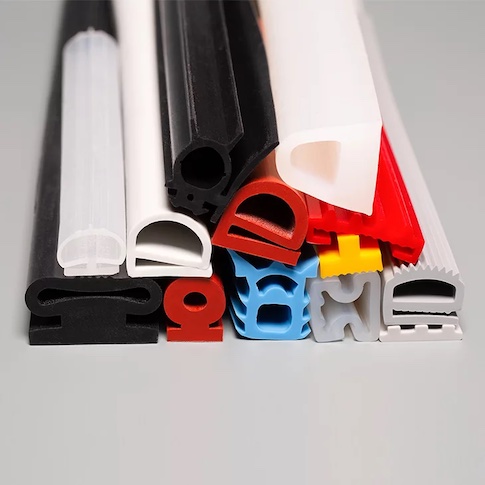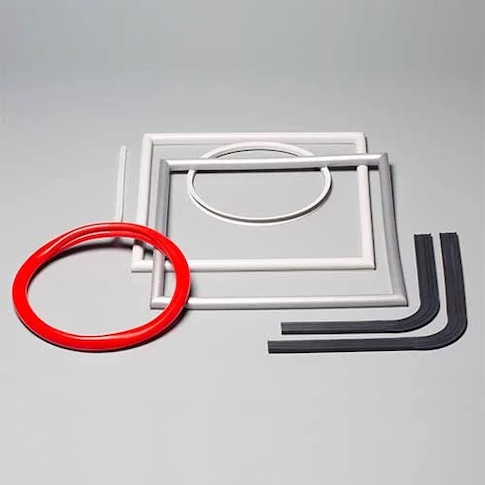 Every application is different, which is why we can work with you to
customized parts for your particular application. We provide runs of
extruded rubber parts that range from simple rubber tubing to complex extrusions that are cut to length or supplied in continuous reels. Some of the most popular extruded rubber products we can design includes:
Custom D Section Seals

D Rings are an alternative method of sealing to O Rings and can be used on rotary shafts offering excellent sealing performance in low pressure and low temperature environments. We can manufacture D Rings in almost any rubber or silicone from our extensive material range.
The Right Materials for Your Extruded Rubber Products
Your choice of rubber compound has a major impact on the success of your parts. We use a wide variety of materials to meet various temperature, weather, and technical specifications. Our experts can work with you to learn more about your application and provide suggestions as to which materials best fit your performance needs and budget. These rubber materials include:
EPDM (Ethylene Propylene Eiene Monomer)
SBR
(Styrene Butadiene Rubber)
PTFE
(Polytetrafluoroethylene)
TPE
(Thermal Plastic Elastomer)
Feel free to get in touch with us for all your rubber component-related needs & for discussions around how can we help you as your preferred rubber component manufacturer.